Our Story
& Mission
Introducing ISH™ – a company revolutionizing the food industry with deliciously-disruptive, 100% plant-based seafood.
Born from our founder Bernard David's life-altering heart attack, which led him to discover the power of plant-based foods and launch our flagship product, Shrimpish. Now we're on a mission to create innovative, sustainable, and healthy (ISH) food that transforms the way we eat.
Our team of experienced industry leaders, food scientists, nutritionists and award-winning chefs are dedicated to sourcing only the cleanest, most nutritious plant-based ingredients.
Our commitment to honesty, transparency, and continuous improvement drives us to become a more regenerative company, inspiring a better world. Together, we can make a difference, one plant-based bite at a time
100% Real, Plant-Based Ingredients
At ISH, we prioritize the source and nutritional value of our ingredients. We exclusively use real, all-natural, plant-based ingredients for our delicious and nutritious plant-based seafood.
With our holistic approach, we carefully select clean, plant-based, non-GMO and cholesterol-free plant-based ingredients from trusted sources. Our Platformish™ application helps us evaluate and rank these ingredients based on nutrition and sustainability. As a result, many of our products offer comparable nutritional value to animal-based counterparts while being significantly healthier for both people and the planet.
Konjac
Root
Fiber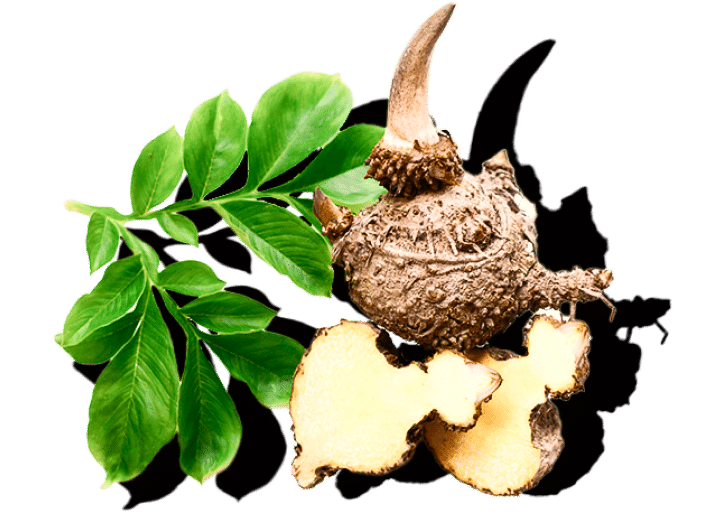 A low-calorie root vegetable with a unique texture, Konjac is rich in fiber and may aid in reducing cholesterol levels.
Green
Coconut
Anti
oxidant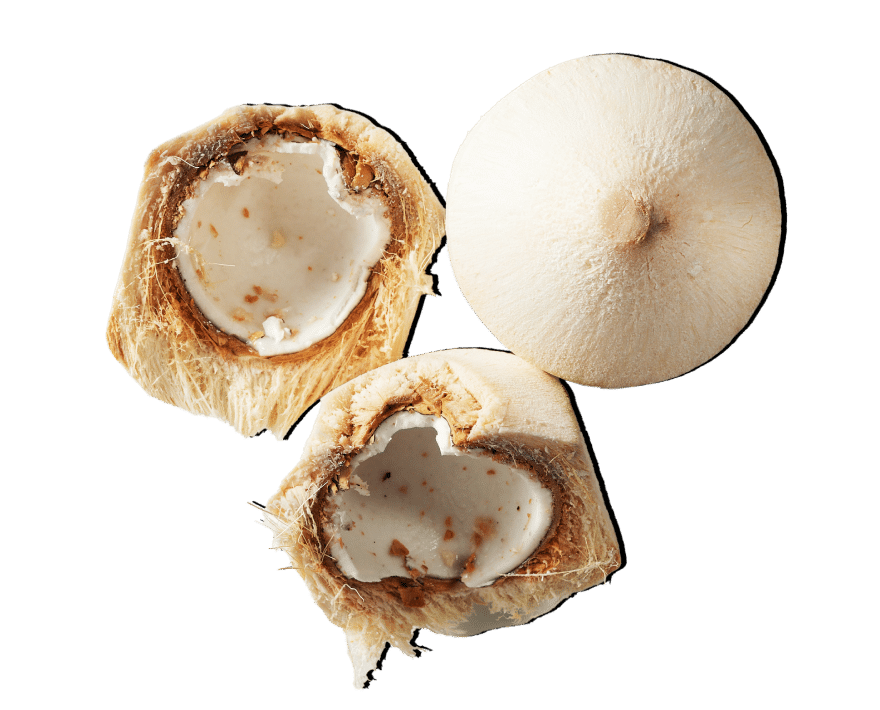 Young coconuts, known as green coconuts, are packed with electrolytes and micronutrients. They are lower in calories and fat compared to mature coconuts.
Soy
Protein
A complete protein source, soybeans contain all essential amino acids and provide nutrition and texture to our plant-based foods.
Algae
Oil
Omega-3
An excellent source of Omega-3 fatty acids, algae oil may ease inflammation and supports cardiovascular and cognitive health.
Kelp
Anti
oxidant
Abundant in minerals and micronutrients, kelp is an important ingredient in our plant-based seafood for its ability to deliver fish-like sea flavors and contribute to the regeneration of ocean life.
Garlic
Immune
Boost
Beyond its aromatic flavor, garlic is known to naturally aid in lowering cholesterol levels.
explore our recipes
Exceptionally-delicious, incredibly nutritious plant-based seafood that looks, cooks and tastes like the real thing. With ISH, you won't miss the fish.
Servings

1-2

Prep time

5-10 mins

Cook time

10-12 mins

Difficulty

Easy